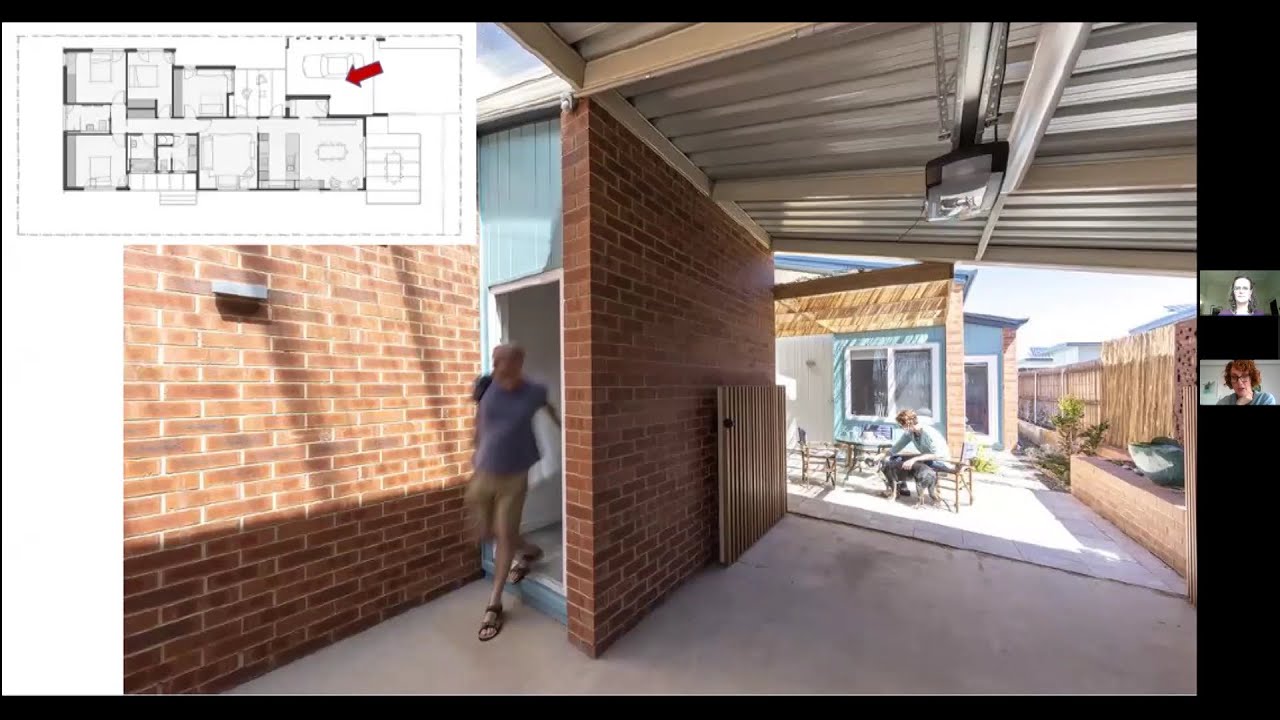 Sanctuary webinar
Watch our webinar with building scientist Jenny Edwards of Light House Architecture and Science, whose Canberra house is featured in Sanctuary 50. We hear about how she and her partner achieved a high-performing family home on a budget, using standard materials, a modular design approach and careful attention to detail. Subscribe to Renew on YouTube to keep up with our future videos.
Watch video
Get updates from Sanctuary
Take the next step
Become a Sanctuary member
Subscribe now to receive four copies of Sanctuary magazine each year from $40 (digital or paper).
Sustainable design events
We run regular Speed Date a Sustainable Design Expert events plus the annual Sustainable House Day in September each year.