News & events
21 May 2018
Renew 165 is out now! Its features include an in-depth look at the weather systems we face and their potential impacts on our homes and communities, before sharing practical advice and information about how you can keep cool and stay comfortable through the summer. We meet grassroots advocate Shirley Saywell, who helped create a microgrid in her hometown of Euroa, and bring you a bumper Buyers Guide on affordable electric vehicles.
Read more
Renew Magazine Subscription
Renew magazine is the nation's premier magazine devoted to practical, cost-effective technologies for environmentally sustainable homes and lifestyles.
Read more on making your home more efficient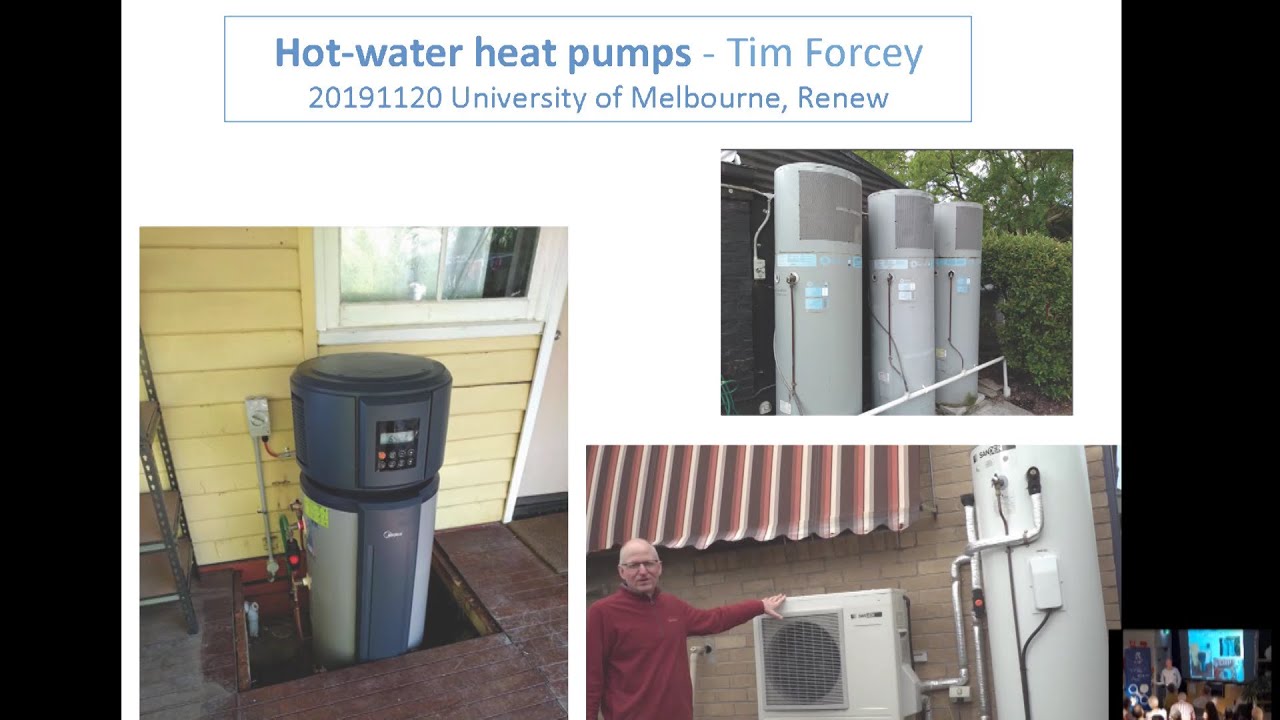 Renew webinar
Tim Forcey takes us through the world of hot water heat pumps, an efficient option for water heating at home. Learn more about heat pumps in our hot water buyers guide, available in Renew 151.
watch video
Read more on solar and batteries
Get updates from Renew magazine
Renew basics and buyers guides
Get involved
Subscribe to Renew
in digital or print!
Subscribe now to receive four copies of Renew magazine each year from $49
Send us your
project
We're always interested to hear from readers about how they've made their homes more energy and water efficient.