News & events
21 May 2018
Renew 164 is out now! Its features include the launch of Renew's Getting off Gas Toolkit, we interview the trailblazing folks at Earthworker Cooperative, look at climate resilience in schools, the environmental impacts of pets, and a simple DIY generator replacement.
Read more
Renew Magazine Subscription
Renew magazine is the nation's premier magazine devoted to practical, cost-effective technologies for environmentally sustainable homes and lifestyles.
Read more on making your home more efficient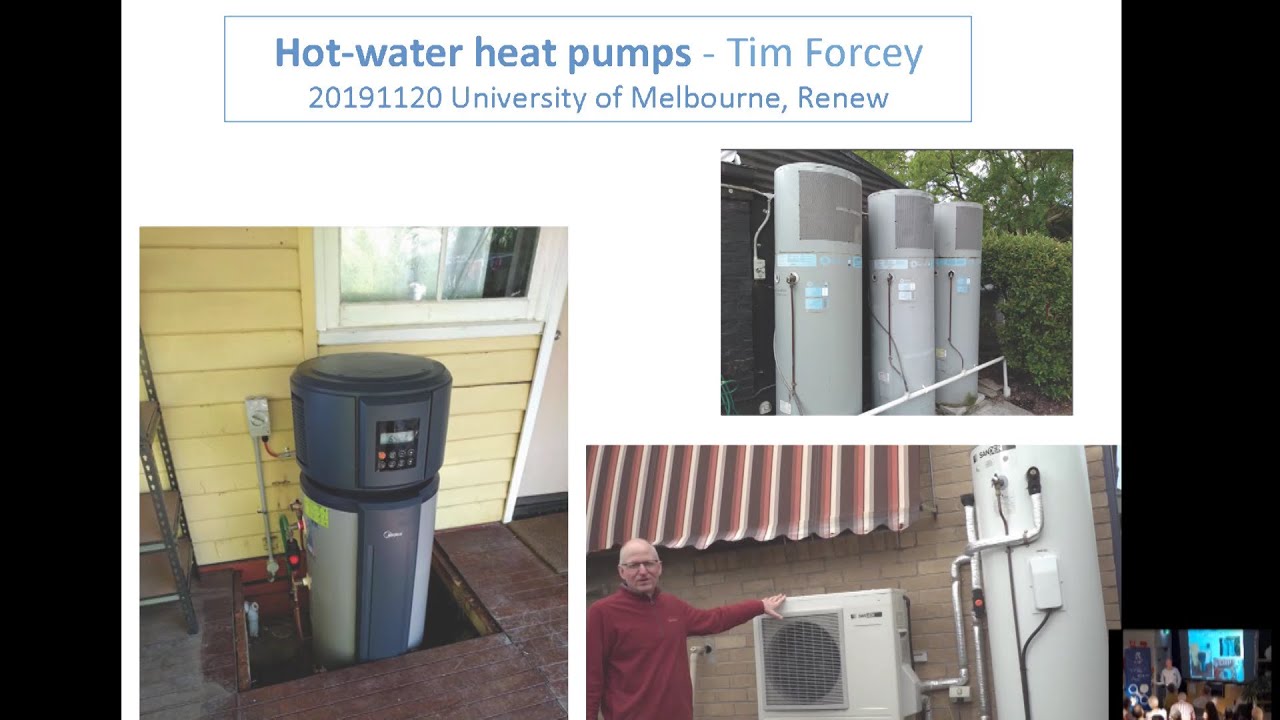 Renew webinar
Tim Forcey takes us through the world of hot water heat pumps, an efficient option for water heating at home. Learn more about heat pumps in our hot water buyers guide, available in Renew 151.
watch video
Read more on solar and batteries
Get updates from Renew magazine
Renew basics and buyers guides
Get involved
Subscribe to Renew
in digital or print!
Subscribe now to receive four copies of Renew magazine each year from $49
Send us your
project
We're always interested to hear from readers about how they've made their homes more energy and water efficient.