Evaluating The Cape
29 Jan 2020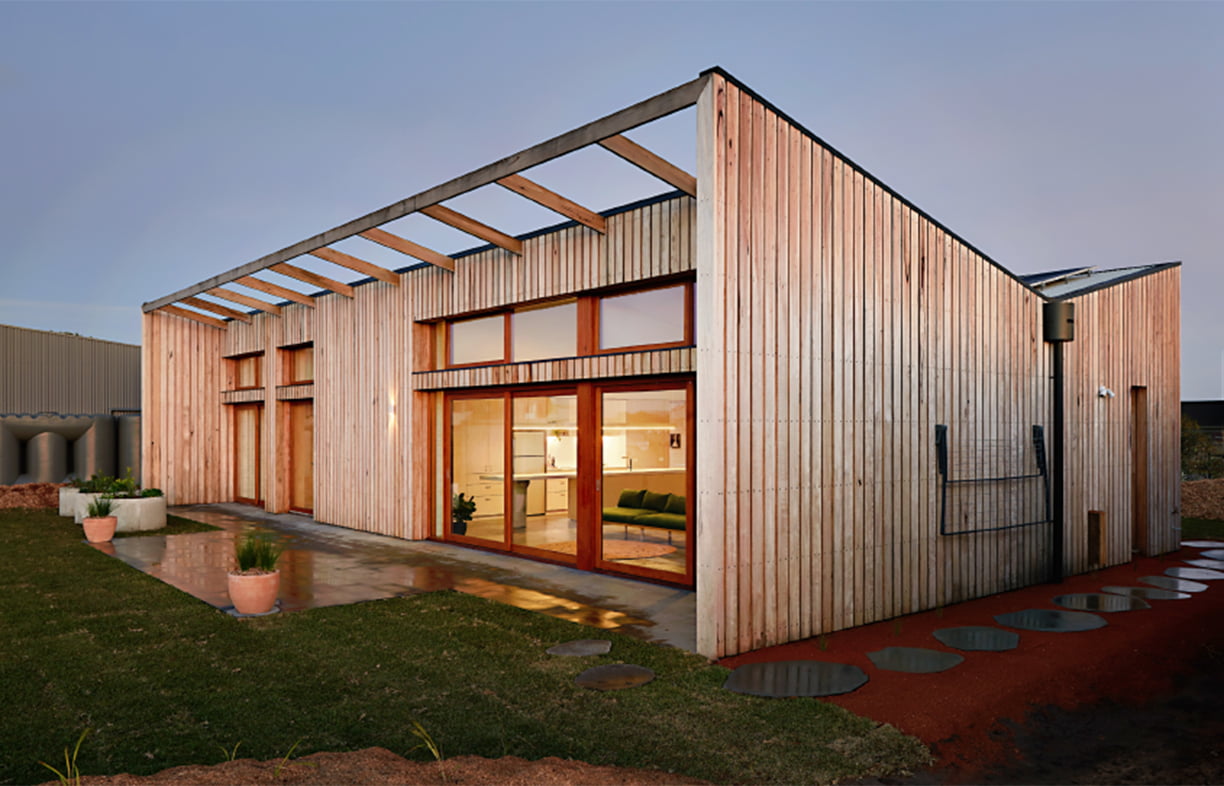 Research by Renew alongside RMIT looked at the performance of highly efficient homes built in the eco-village at Cape Paterson, Vic pre- and post-occupancy. The research includes interviews with occupants as well as analysis of energy use and home temperatures.
A newly published research update found that occupants reported their homes were thermally comfortable and that they rarely needed active heating or cooling. The findings show that occupants are using air conditioning even less than predicted by modeling.  The home temperatures remained stable throughout the year at 18 – 25 degrees and occupants reported that the homes heated up quickly in the winter even on days with outdoor temperatures of below 0 and little sunshine. This is encouraging data that could lead to future home designs using smaller heating and cooling systems or forgoing them entirely.
Click here to download and read the whole update.