Renew Annual General Meeting
12 Nov 2019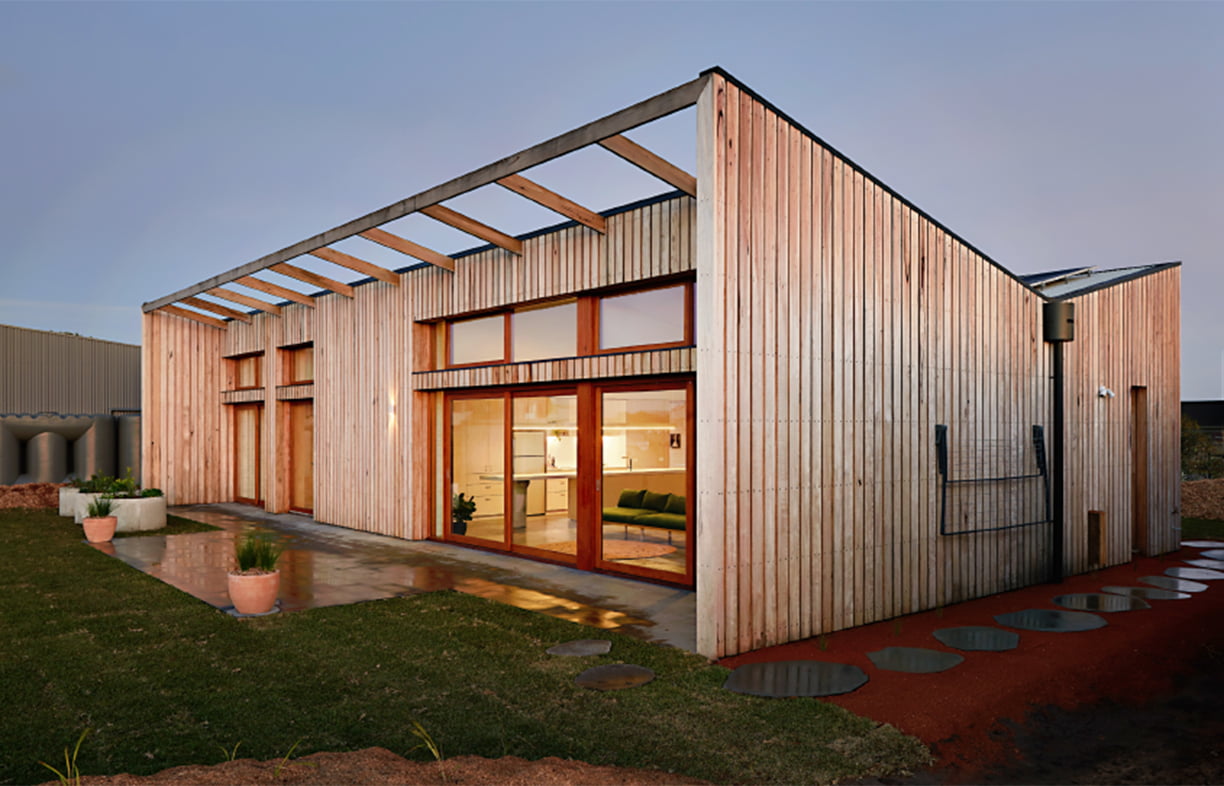 The Alternative Technology Association (ATA) trading as Renew Australia will be holding its Annual General Meeting.
When: Tuesday 12th November, 2019
Time: 6.15pm (registration from 6pm)
Where: Victoria Room, Queen Victoria Women's Centre, 210 Lonsdale St, Melbourne.
Click here for the Notice of Annual General Meeting of Members and Proxy form.
Click here for a copy of the Annual Report 2018/19
Click here for a copy of the AGM Minutes 2018
Following the AGM hear from Guest Speaker Brendan Condon the developer behind The Cape whose vision is to create a benchmark for sustainable living in a location unlike any other. The Cape at Cape Paterson brings together the expertise of local builders and sustainability experts, to create a modern community that is one with the environment.
Regards,
Tristy Fairfield
Secretary
ATA trading as Renew Australia